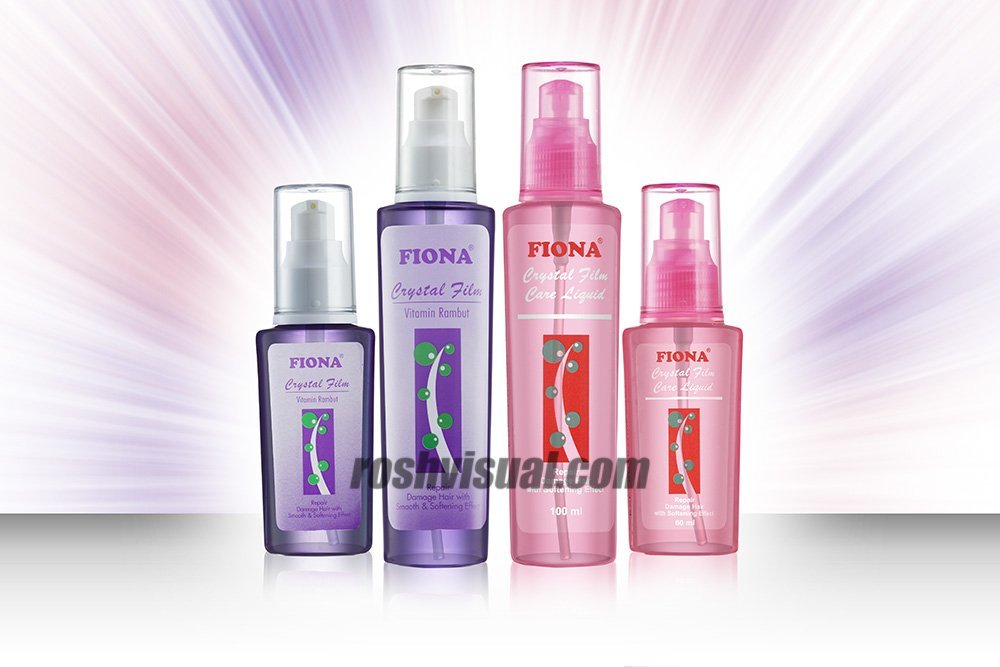 Cosmetic Photography Session for Medan Area
In this september, we have done a cosmetic photography for a client contacted us by email. The client is from Medan, and ask us to capture their product for marketing purpose. We considered that we have a distant space between us and client. Then the client send us the product to studio.
Days of shooting was great at Roshvisual. Capture still life photo was a little bit tricky to play with product material. With our deep theory and experience in product photography, then we present you our creation.