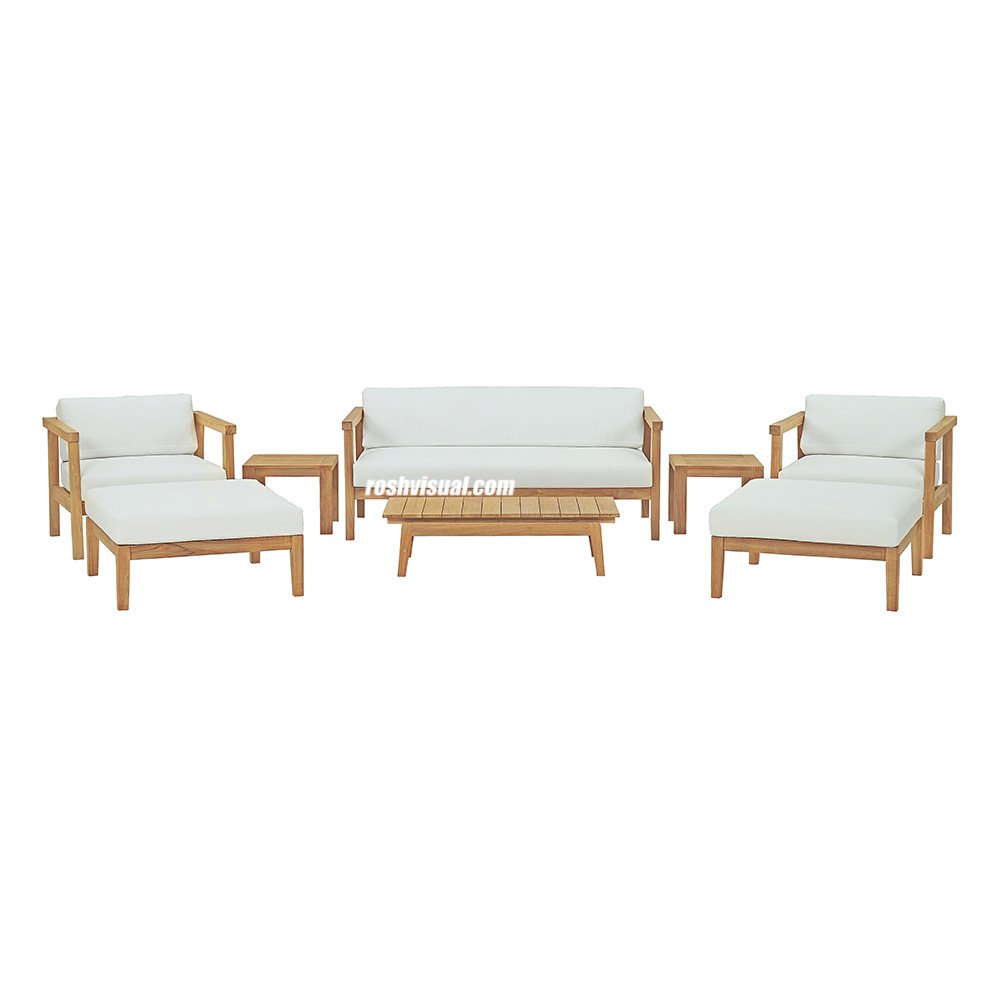 On march 2017 we have a USA client expect us to capture their teak furniture product for global market. We are in Cilacap and the factory in Jepara. They have much product in warehouse, so we were going to Jepara to take a photo.
Since we were going to a big production, the Client sent us to studio the sample. After fit and proper shoot, we get the project. The factory studio was triple size than our studio, it was challenge our skill to manage how to deliver good lighting in a very broad room. And it was fun.
From our service, we always deliver clean, sharp, and good perspective in horizontal/vertical line imgae. It may slowing the process that we have many product to shoot and need careful process in the making. It takes energy, but when we see the result. It was amazing, and the client respond with "perfect"
That is our best payment when love what we did.
Our commitment is to be the best client partner for their business.
Have a nice see our works.[]