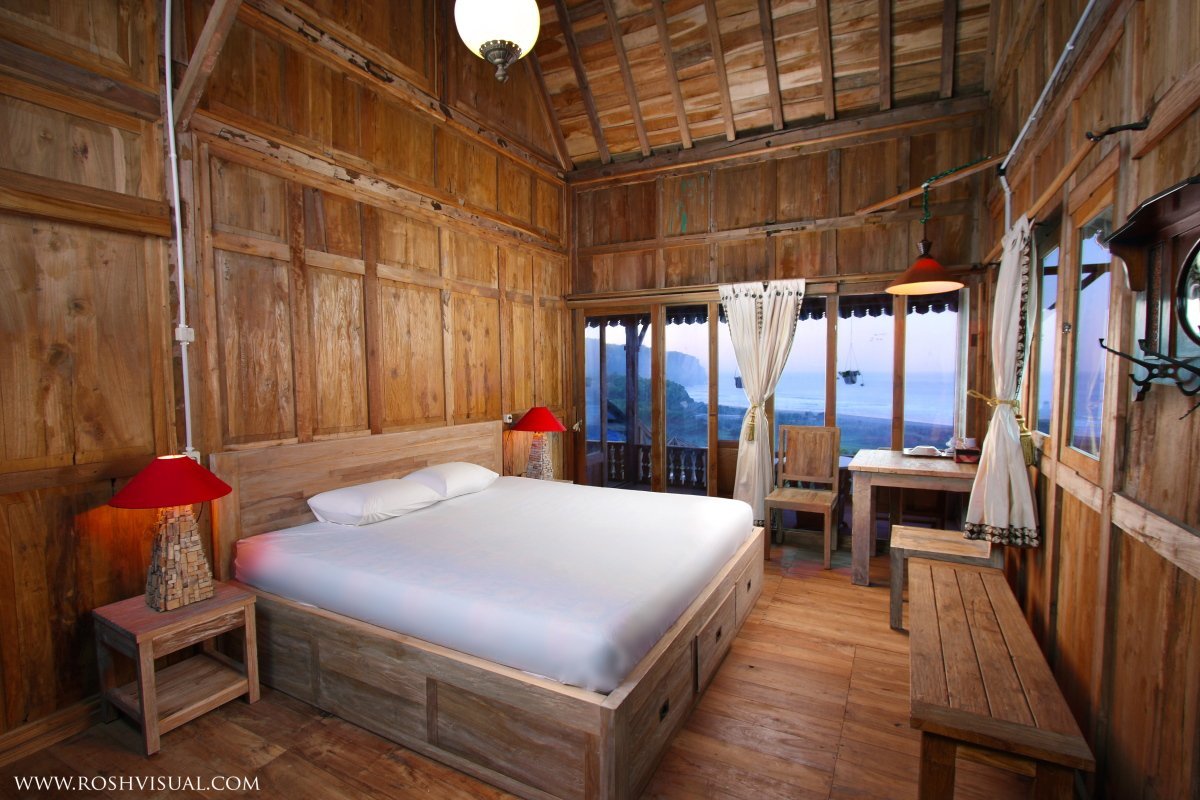 The Role of Furniture Photography Director
This role helps drive the creative look and feel seasonal product launches. The photography creative executed by this role is integral in visually communicating product design and brand identity. The proper design and art direction combined with the right content drives customer engagement with the brand. Visual content created from this role directly translates the brands marketing needs, ultimately driving revenue for the business. Our ultimate goal as a brand is to create impactful, and innovative design for the home and to engage and educate the customer on our key initiatives and our impact to the community.
Content art photography direction sits within the company marketing team. Other teams within company marketing team include: branding and graphic design, digital creative, photography art direction, video art direction, social media, editorial, marketing and photo production. These teams role up to the Senior Vice President of Marketing. The art director partners with all these teams, as well as merchants, who report to the Senior Vice President of Merchandising.
Core responsibilities Operates with a solid grasp of brand's aesthetic. Elevates and evolves the photo aesthetic & storytelling while supporting the overall brand direction. Lead the concepting each season in preparation for the executive presentation by collecting inspirational swipe, locations, set-direction, and talent recommendations. Partner with Photo, Editorial, and Merchant teams on story concepts to support key product initiatives for each season. Work closely with Director of Photography and merchant partner in paginating and merchandising all catalogs. Partner with Producer to manage shoot crew in studio or on location and lead a shoot efficiently and effectively. Creatively manage shoot with internal team and production partners, including set manager to come up with creative set designs and solutions for studio shoots. Collaborate and clearly communicate with Stylist and Photographers to ensure concepts and brand vision are compelling & on brand. Integrate editorial content into print and digital material and collaborate closely with copy team to communicate brand messaging. Concept, design, and oversee production of materials related to the catalog and other direct to consumer collateral. Work with production at earliest stage to ensure the most innovative creative yet cost-effective approach. Design and guide production of marketing materials from concept to presentation to final execution. Understands page layout, type integration, and InDesign.